WELCOME TO PROSEAL ASPHALT MAINTENANCE. INC. 
Protecting Your Investment
We provide commercial and residential asphalt maintenance service to central PA. Our services include; sealcoating, line striping, asphalt crack filling, and snow removal services.

Premium
Best in class asphalt repair services.

Quality
Quality products to ensure top notch performance.

Advanced
Top quality job knowledge and application.

Consultative
Support and consulting for long term use.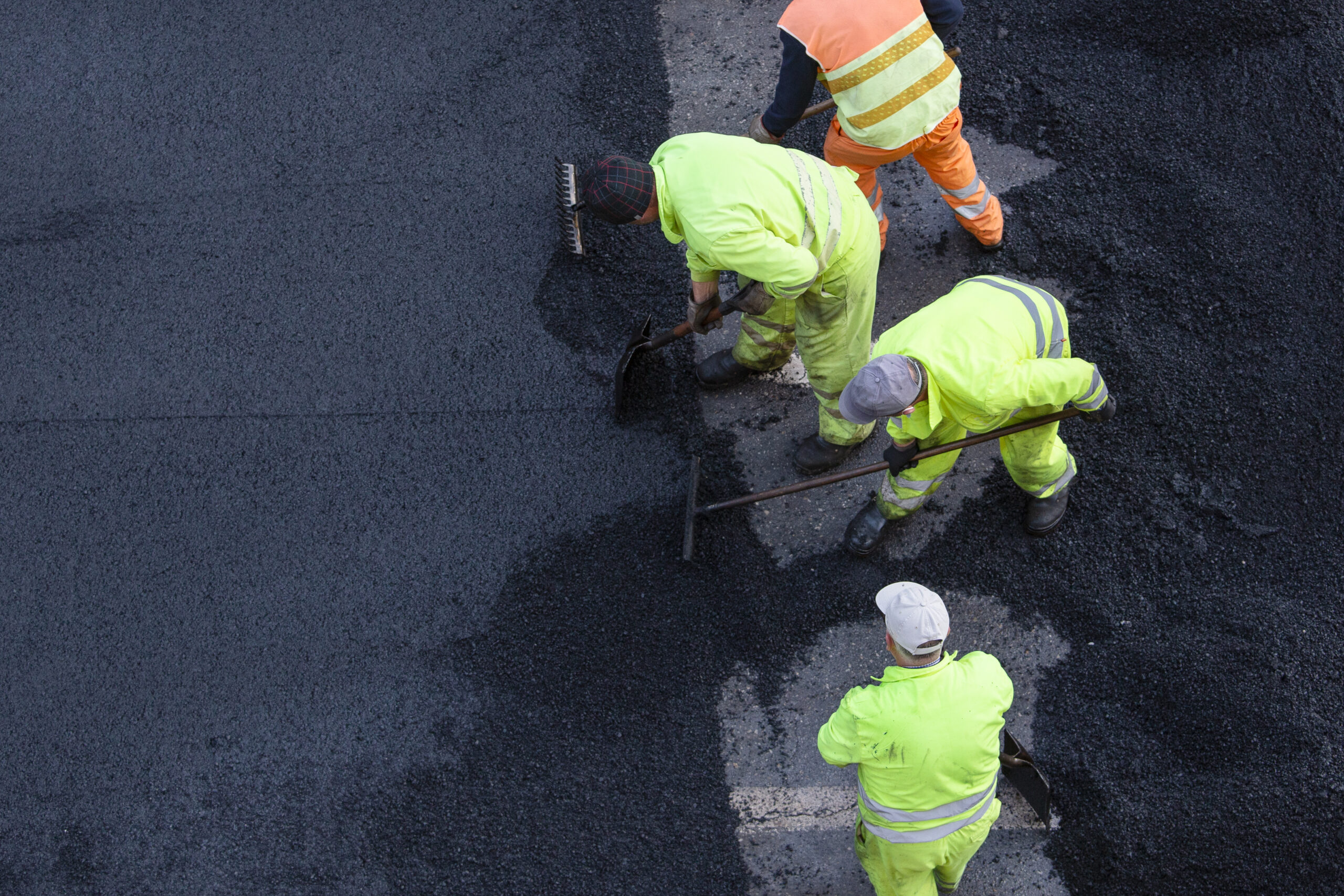 ProSeal Asphalt Maintenance
Extend the Lifetime of your Asphalt
ProSeal offers a state-of-the-art asphalt crack repair system that can literally repair even the finest of asphalt cracks. Asphalt cracking is indicative of a serious breakdown within your asphalt and if not attended to, will quickly require repaving to correct. Unlike most companies which place a corrective layer on top of an existing crack, ProSeal uses a hot rubberized liquid allowing it to permeate into the crack. This creates a repair from the foundation to the surface and eliminates unsightly changes in elevation on your asphalt 
ProSeal offers the most advanced water-based sealcoating products on the market. The sealer formula is customized to ensure your asphalt's longevity and durability. Prior to sealcoating, all surfaces will be machine-cleaned free of debris with perimeters trimmed of grass & weeds. Proseal is one of the few companies that automatically includes sand and latex additives within our sealer. The sand provides a safer surface for both foot & vehicle traffic while the latex binds itself to the asphalt making it as much as 50% more resistant to natural wear & tear. Our sealer is applied by either brush or spray method. All trimming around the property will be brushed on by hand to secure adequate coverage and eliminate any residual product on adjacent buildings or concrete. We also highly recommend an oil spot primer to pre-treat areas that have experienced gas and/or antifreeze spills, which will later prevent any bleeding to come through the sealer.
Here is a list of the services that we offer, feel free to click through to the full services page!
Asphalt Sealcoating
Sealcoating protects and prolongs the life expectancy of asphalt pavement by filling surface damage and providing a protective layer to keep out damaging UV rays, vehicle fluids, and water.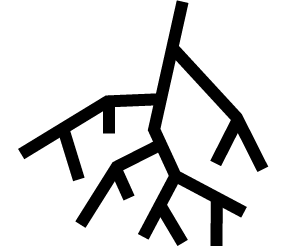 Asphalt Crack Filling
Hot rubberized crack sealant is a flexible, commercial-grade product used to repair cracks in asphalt. It begins as a solid, rubbery block, but is melted into liquid and applied into a crack. This liquid then hardens and prevents moisture from penetrating the asphalt.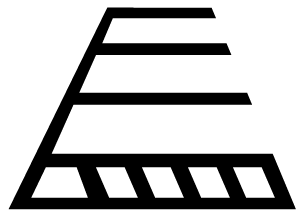 Line Striping
Line striping is simply traffic paint applied to a parking lot to define traffic flow, parking spaces and much more. Your parking lot experiences wear and tear from the elements, car traffic, and passage of time causing traffic markings to fade. So give use a call to freshen them up.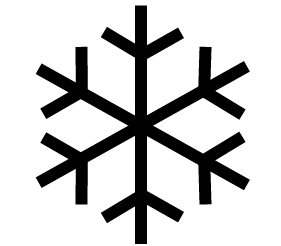 Snow Removal
Keeping your paths clear and safe as these wintery mixes hit. We have a wide variety of equipment to assist us in this process as well as applying salt to keep it slip free.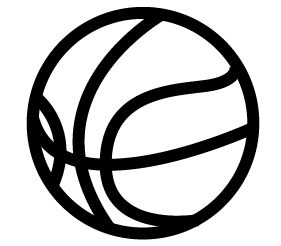 Sports Surfaces
Acrylic court surfaces are designed for use over asphalt, concrete, or existing acrylic surfaces. These surfaces are a kind of specialized acrylic paint, fortified with specially graded silica sands for non-slip textures.

Other Services
We offer a number of other services in relation to the ones listed here. If you have any questions or specific needs, please feel free to reach out to us and we can discuss further. 
Providing commercial and residential asphalt seal coating, line striping, asphalt crack filling, and snow removal services maintenance services to the central Pennsylvania area.
Below is a form to receive our ProSeal contracts to help expedite scheduling. If you have been referred to our services, and do not require an estimate prior to scheduling, simply fill out and return the form by email or postal mail. Do not forget to sign the bottom of the form, electing the appropriate choice. You will then be contacted to confirm a date ProSeal expects to be on your jobsite.
Total Summary
{{ field.label }}
{{ field.converted }}
{{ option.label }}
{{ option.converted }}
{{ item.label }}
{{ item.converted }}